Commercial
FACTS Fitness has the experience, expertise and resources to manage every aspect of your Commercial Fitness Club from facility design, planning, layout, equipment selection to procurement, staffing and programming.
We will manage daily club operations, drive membership sales, promotions, member retention and other club activities. We offer a full line of commercial fitness services to meet the needs of your facility and clientele.
Additional commercial fitness management services include the following:
Facility Operations
Marketing and promotion including social network marketing services
Maintenance
T and billing support
Staff recruitment, training, scheduling, continuing education and substitution. This includes the hiring and placement of managers, program directors, hourly staff, personal trainers and instructors
Group Fitness programming and scheduling
Budgeting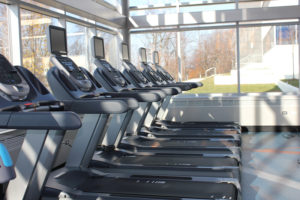 With our expertise in commercial fitness management, you can rest assured that with a turnkey managed facility, we will provide every aspect of gym management to help you meet and exceed the goals for your business and brand.
For additional information, contact us at 610-355-3236 or email info@factsfitness.com.